Speed Solid, a new web and WordPress hosting company is here to provide you with 5 tips to keep your WordPress secure while improving the overall security of your site.
With all the security breaches recently taking place, keeping your WordPress protected from security attacks and hackers is now more essential than ever.
1. Purchase Premium WordPress Plugin: Akismet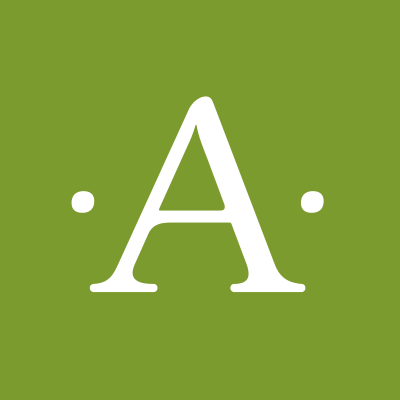 Boasting millions of users, Akismet is arguably the best way to block spam from your blog. This plugin checks your comments and contact form submissions against their global database of spam to counteract the publication of malicious content. The beauty behind Akismet is that its protection works around the clock so you can sleep easy knowing your site is continually being monitored and filtered from spam.
More information https://akismet.com
2. Download Free WordPress Plugin: Sucuri 
Sucuri specializes in WordPress security offering a bevy of services like Activity Auditing, Remote Malware Scanning, Effective Security Hardening and Post-Hack features just to name a few. These features allow you to observe who is logging into your site, check if it's infected, monitor the overall health of your WordPress and send you these security alerts. The best part about Sucuri is that you get all of these amazing features for absolutely no cost.
More information https://sucuri.net
Secure Sockets Layer, better known as SSL is the customary security technology for establishing an encrypted link between web servers and browsers. The certificate safeguards the data passed between browsers and web servers. By going without an SSL certificate, you risk having an attacker intercept you and your user's passwords, comments, and other transactions. This is a big reason why Google now uses SSL as a ranking factor.
More information https://www.speedsolid.com/ssl-protection
4. Incorporate Two-Factor Authentication Install Google Authenticator
Some hackers are able to penetrate into your WordPress by using brute force attacks where they use unlimited passwords and usernames to get into the site. By downloading Google Authenticator, you will create a two-step verification process that will add an additional security layer to your passwords. You will need to enter a verification code sent to your phone in addition to your password, which will make it much more difficult to hack your site.
More information http://ow.ly/G3km30fFJFa
5. Create A Strong Password
You can have the most unique username in the world, but if your password is weak, a hacker will easily gain access and ruin your site's online visibility. Create a strong password that is 10-15 characters long using a combination of numbers, letters, and special characters will add extra layers of security to your site. Also, change your password regularly will make it harder for hackers to guess your password.
About Speed Solid:
We are Speed Solid a new web hosting company that specializes in making our client's websites run at optimal speeds with premium levels of security. Our friendly staff has expansive technical knowledge in web hosting, WordPress hosting, and SSL security which allows us to be a top-rated tech team. For more information visit our website or follow us on Twitter and Instagram.